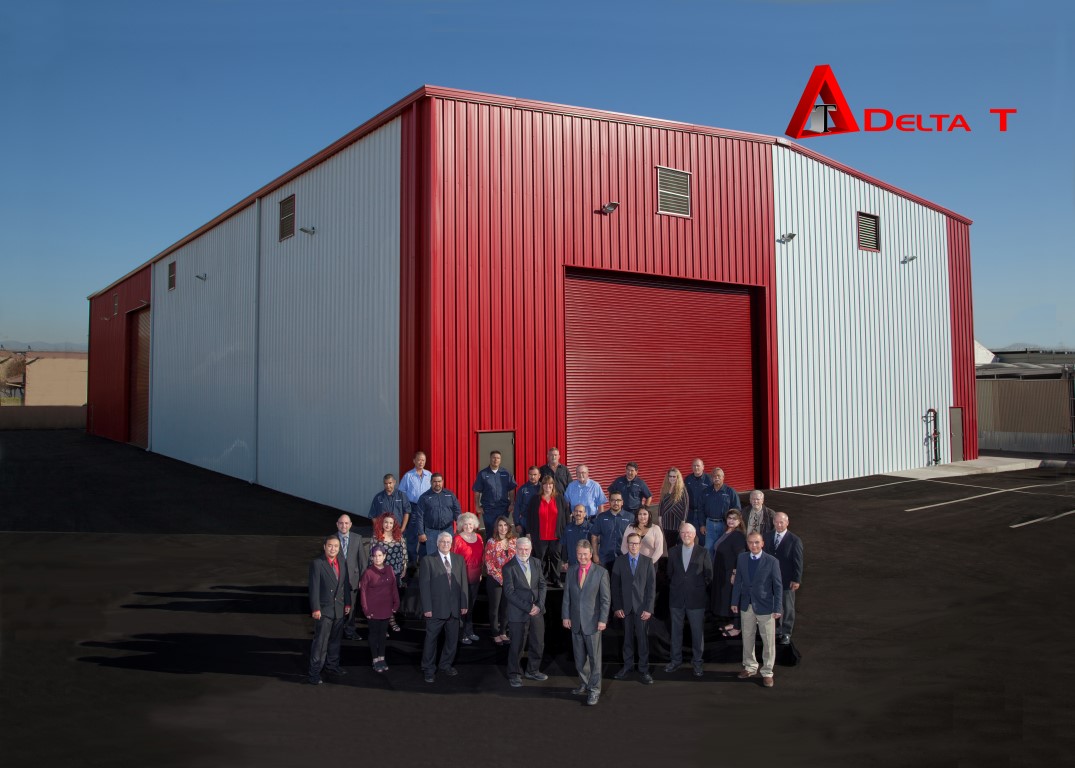 Welcome to DeltaT 
Delta T was established in 1991 and specializes in industrial heating applications including:

Delta T also designs, builds and repairs custom heating and control systems. Being a specialized company working with different suppliers and engineering teams around the United States, we're small enough to get you the quick solutions you need and big enough to offer you one stop shop. We're located in Southern California and work mainly with US manufacturers for all our customers.
Employment: Check out open positions at DeltaT or any of our sister companies.
Where Delta T can help you:
Our main focus is on:
Different methods of temperature controls (on/off, PID controller, recording)
Different power switching methods like mechanical relay, solid state relay (SSR) or silicone-controlled rectifier (SCR)
Process heaters, air heaters, infrared heaters, flexible heaters, infrared heating systems
Different contact (thermocouple, RTD, Thermistor) or non-contact (Pyrometer, Spectralmeter, Infrared Thermometer) temperature sensors
Energy saving through the best choice of heating method and insulation.
Engineering and manufacturing complete turn-key solutions (including heater, temperature sensor, temperature control and power switching) for your industrial heating applications. 

Control Concepts for
AC and DC SC Power

Williamson Corporation for Industrial Non-contact Temperature Application and Infrared Thermometers